yose
Interactive led tile screen
The special effect of LED floor tile screen has been used incisively and vividly in stage performance,
Create a grand and modern scene and give people an immersive audio-visual feast.
The LED floor tile screen module light-emitting lamp beads adopt smd1921 three in one design,
The LED floor tile screen has good light effect both indoors and outdoors.
LED floor tile screen adopts super PC cover load-bearing design, up to 2 tons.
Led tile screen adopts constant current drive chip and input buffer chip to link led control
The system can display video animation, image and text information.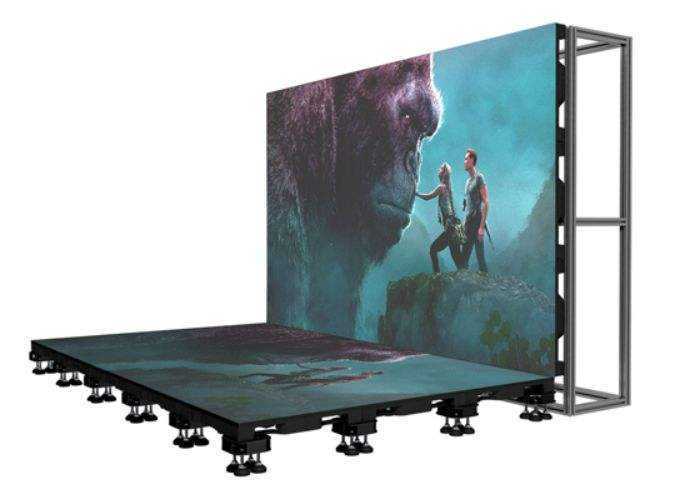 Product features:
Super bright LED light bead gold wire package and class a raw material plastic kit.
Special waterproof silicone for high-end LED display.
PCB adopts exclusive circuit design.
The signal line and power line shall be designed according to the aviation plug-in standard.
Led bead bracket, pure copper bracket, red light 12mil, blue-green 13mil.
The PC cover adopts anti-skid treatment, and the bearing height is more than 2T.
Realize human-computer interaction experience technology (interactive effect for short)